WHO WE ARE
Anyang machinery Co., LTD. as a professional waste paper pulping manufacturer and chemical pulping manufacturer, affiliated to China National United Equipment Group corp. was founded in 1968, which is one big state owned enterprise licensed to manufacture pulp and
paper-making machinery
,
cement equipment
and chemical equipments under Chinese State owned assets supervision and administration commission of the state council. Anyang Machinery Co., LTD. situated in Anyang, Henan Province, covers more than 130000 ㎡, with a plant area of more than 60000 ㎡ and more than 800 sets of production equipments. It has the annual productivity more than 20000 tons, and yearly production value nearly USD 100 million.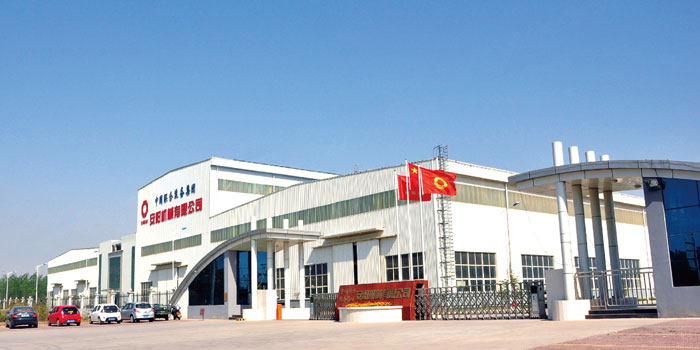 Anyang Machinery has been to serve as SASAC appoint the professional fixed-point production of 50-400 thousand tons of batch cooking, continuous cooking and other conventional cooking system equipment from 80's last century, and provide the entire production line to more than 60 paper-making enterprises. Anyang Machinery's production line equipments have good quality, reliable equipment operation quality and perfect after sale service, formed a good reputation in the market.
Main Products Introduction
Equipment of Production Line for Waste Paper Pulping
As a professional waste paper pulping manufacturer, one of its main products is the complete set of equipment of production line for waste paper pulping,our products manly including multi disks and pressurized screens; and the complete set of equipment of production line for chemical pulping, mainly including
pulp mill digesters
and vacuum washers.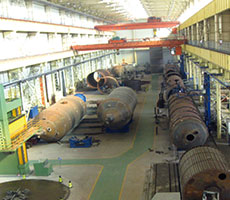 Equipment of Production Line for Chemical Pulping
As a professional chemical pulping manufacturer, Our professional and reliable products have won high reputation among both domestic and overseas clients. We have been exported to Indonesia, Vietnam, Pakistan, Malaysia and other countries with stable and reliable performance of chemical industry.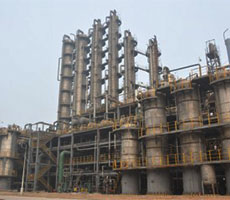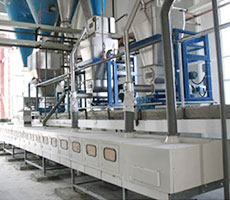 Our Service
Service Philosophy:
Self-realization, and the pursuit of excellence
Quality and efficiency to win the trust of users
Management Concepts:
Efficiency stems from management, management focuses on innovation
Service Content:
Pre-Sales Design
According to the actual needs of customer determine equipment specifications and models, can also be in accordance with the special requirements of customers design custom,and to provide production line design process, to design a real satisfactory reasonable production line for customers. And Provide customers training technical personnel to master certain technical knowledge and machine maintenance skills. All of above not collect client any charge.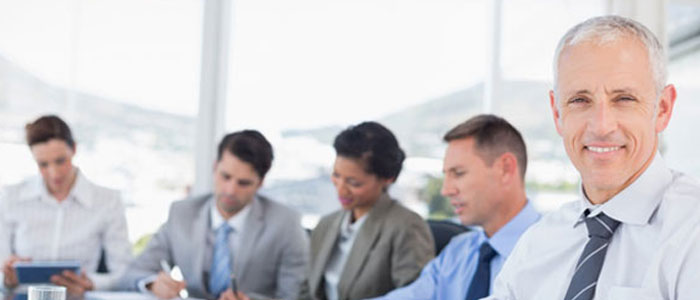 Sales Tracking
In the sales process, tracking the production process, in ensuring product quality at the same time shorten the production cycle, and pay attention to product acceptance work.In addition,free charge sent the senior technical personnel to help customers design and construction plan, strive for construction scheme is reasonable and the lowest cost.
After-Sale Service
Assign dedicated customer service staff, arrived at the scene to guide customers installation, until success, and is responsible for training operations staff, until the customer fully able to operater the production.
Our Certification